by Brian von Dedenroth on Nov.19, 2011, under A Month in Provence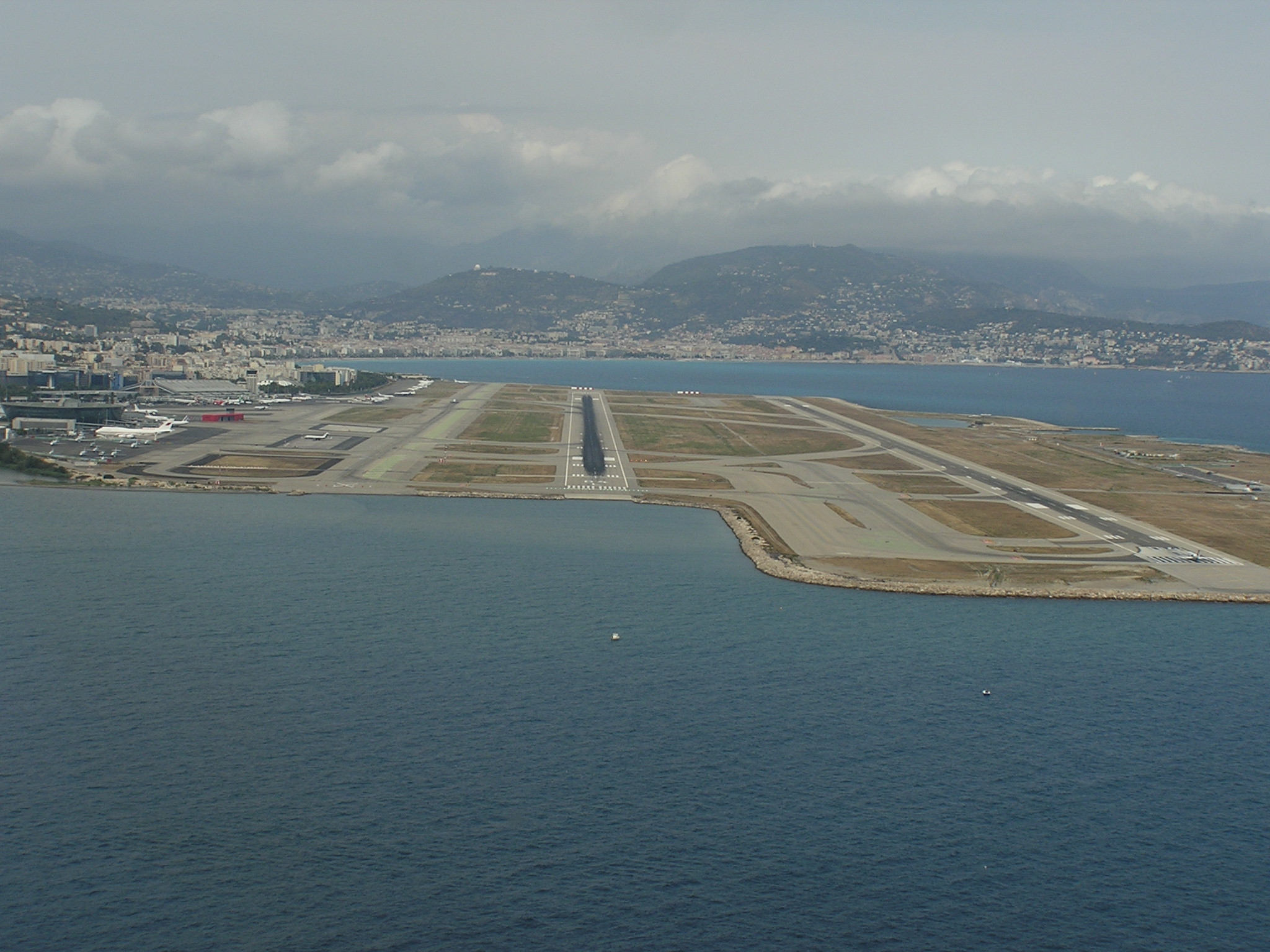 After my detour around Hurricane Irene via SF and Paris, I finally touched down around 5:30PM. Nice to be in Nice. When backpacking in my 20′s, I didn't mind turning up in a city homeless then figure out where I'd lay me down to sleep. I do now. I also didn't mind roughing it in gamey hostels that had all the charm of a FEMA shelter. I mind that now too. Before I left for France, I had scoured the Internet looking for a place that was affordable, clean and accessible by public transport. Trip Advisor to the rescue! I found the Hotel Le Panoramic in Nice for about 65 Euros or around 100 bucks which looked comfie and was an easy couple of bus rides from the airport. Easy that is if I had arrived at 9AM as originally scheduled. But after my rerouting, by the time I finally trundled off bus #1, bus #2 had already ceased service for the day. That gave me two options: 1) A pricey cab ride with a Nice cabbie – most of whom make New York cabbies look honest. (Cash cab excluded) Or 2) Walk the 1 – 1.5  kilometers to the hotel. If you're American, I know what you're thinking.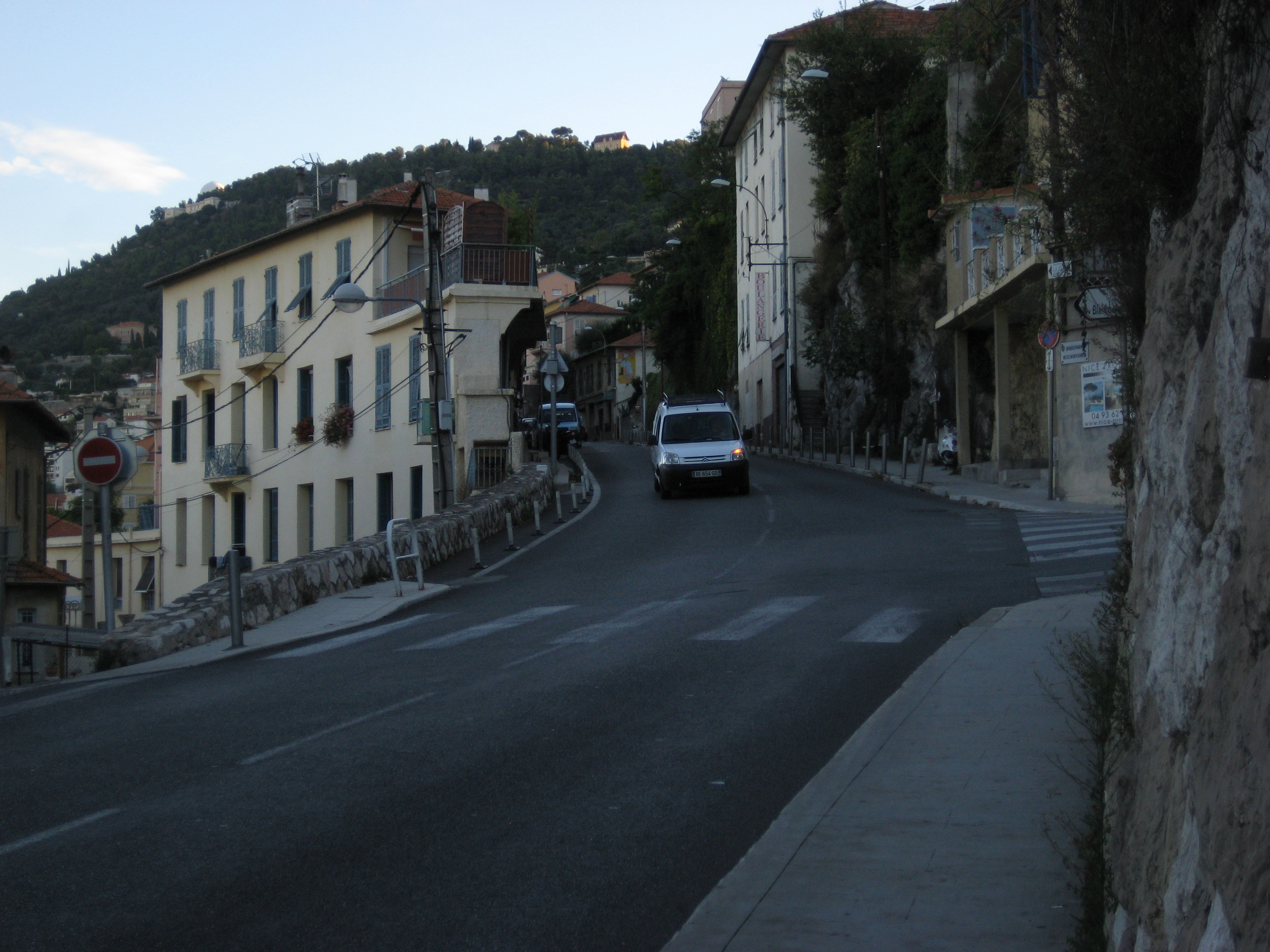 What's a kilometer? Most of us, myself included, are metrically challenged. Fortunately, Google is not. I was looking at about a mile. How hard could it be to walk a mile?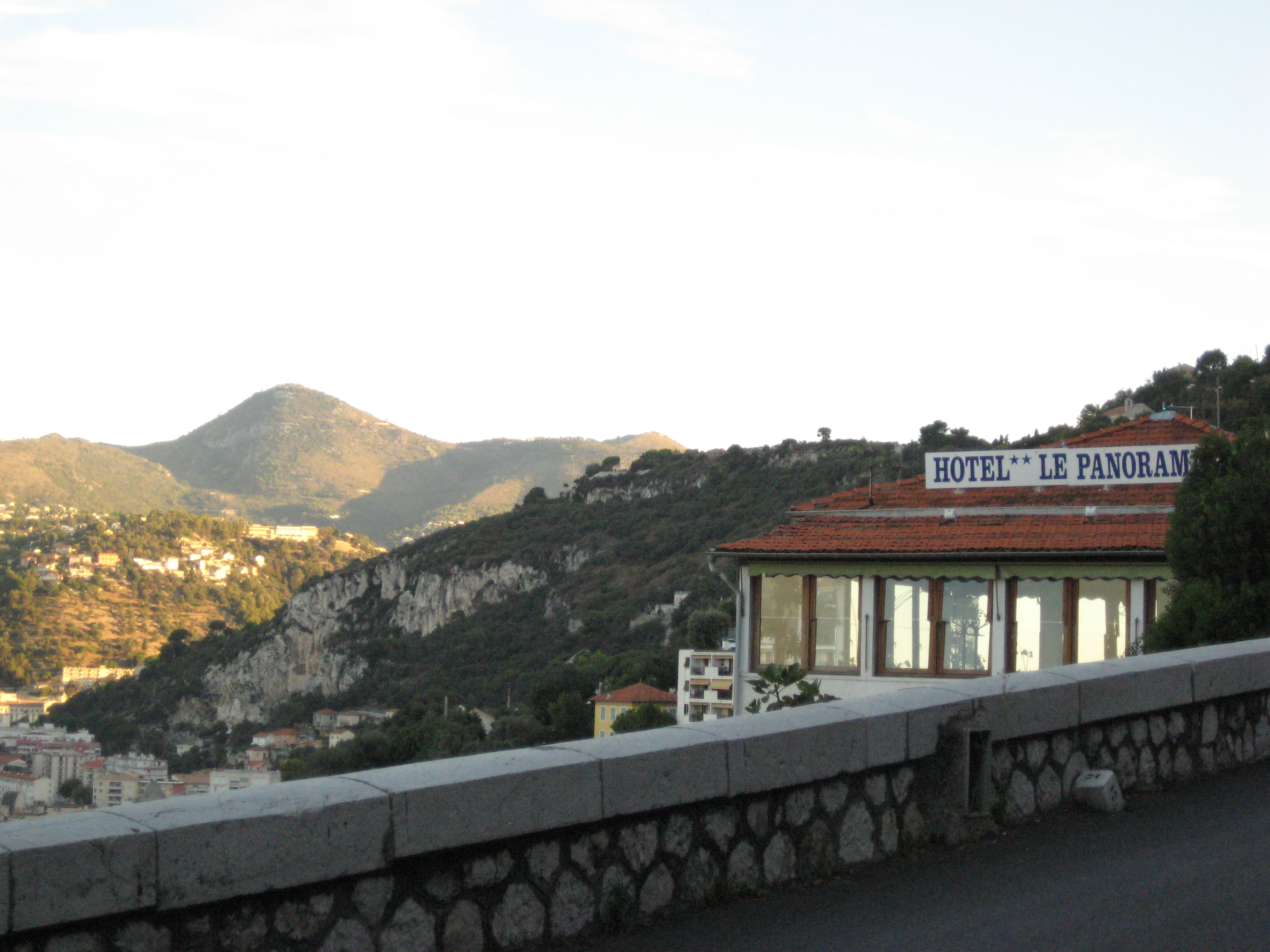 Friggin' hard. You don't have to speak French to guess that Hotel Le Panoramic has a panorama and to have a panorama you need to be up a hill.
I was, rollin'…rollin'…rollin' my 65lb HEAVY bag up a steep hill.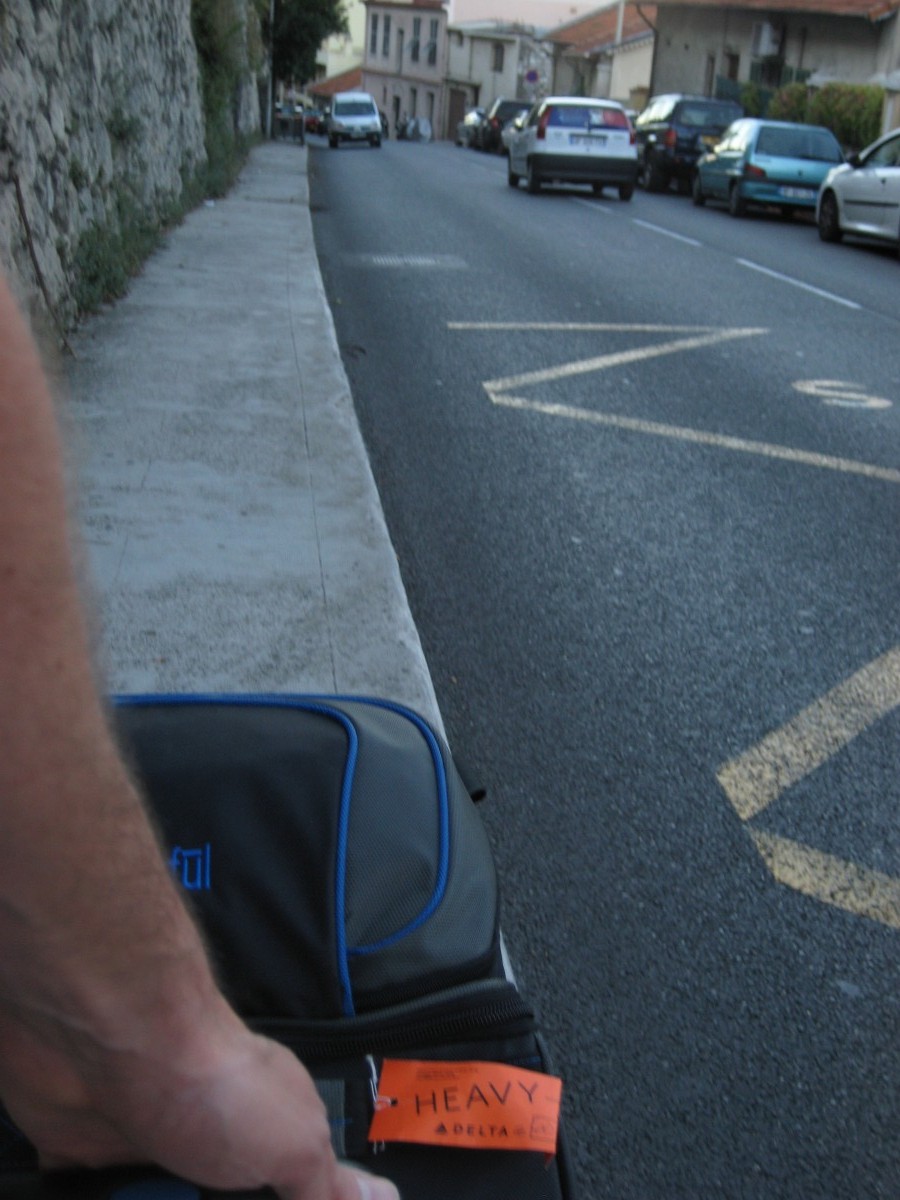 Nice is on the Cote d'Azur (The azure coast) which at the end of August should be called Cote d'Hot&Humid. And I always wear pants and parkas when I fly to to survive the arctic air conditioning on board airplanes. Unfortunately I forgot to switch to shorts for my Sisyphusian stroll so by the time I arrived at the hotel, I looked like I had showered with my clothes on.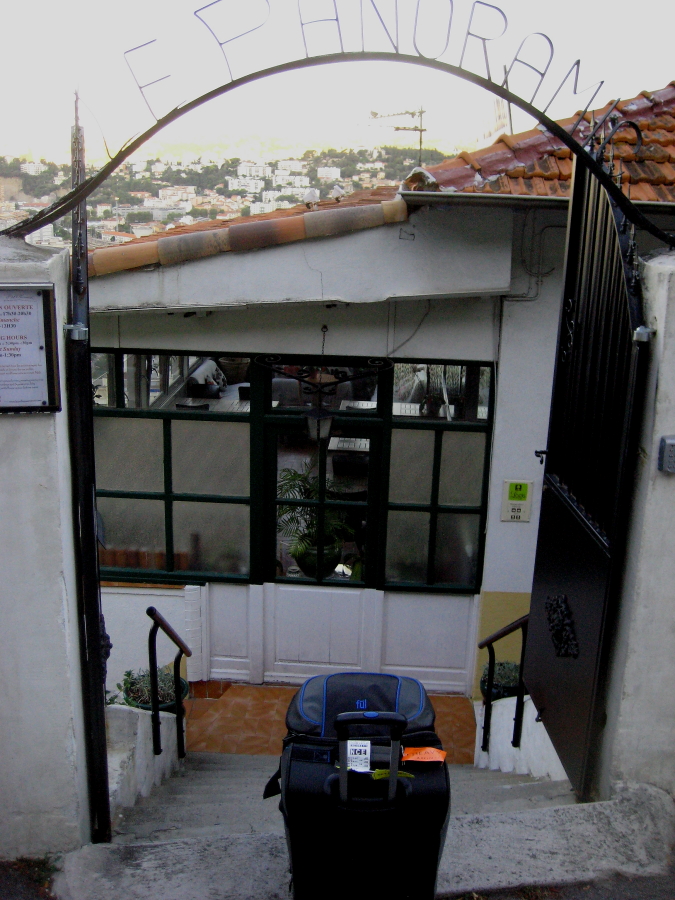 I love that the French have a good balance of work and leisure such as closing early on Sundays. I do not love it, however, when I arrive late on a Sunday and there's no bus to take me and my heavy bag up a steep hill nor is there anyone at my hotel to check me in. So I checked myself into my spartan but clean and cozy room,…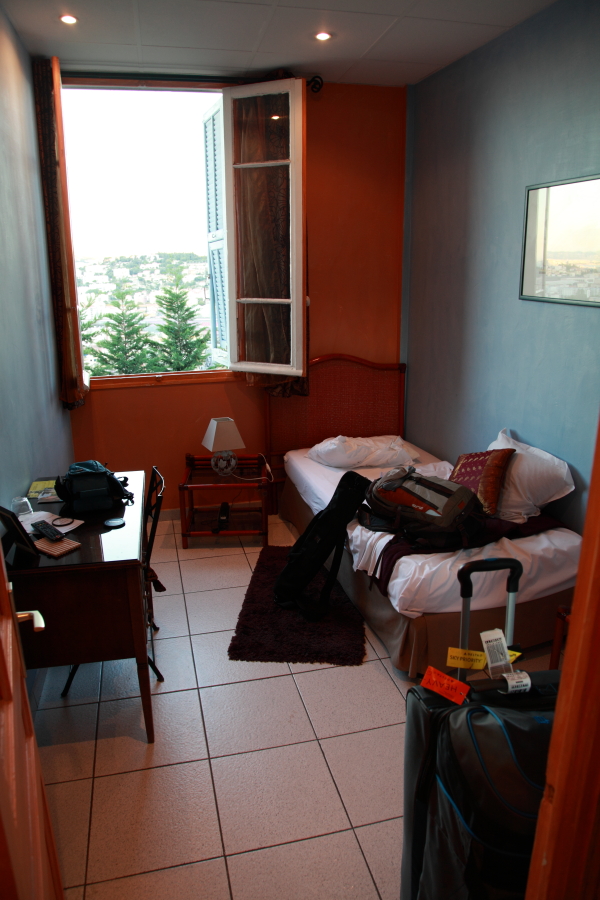 washed up in the bathroom (big and wide enough for a skinny cowboy), which was next to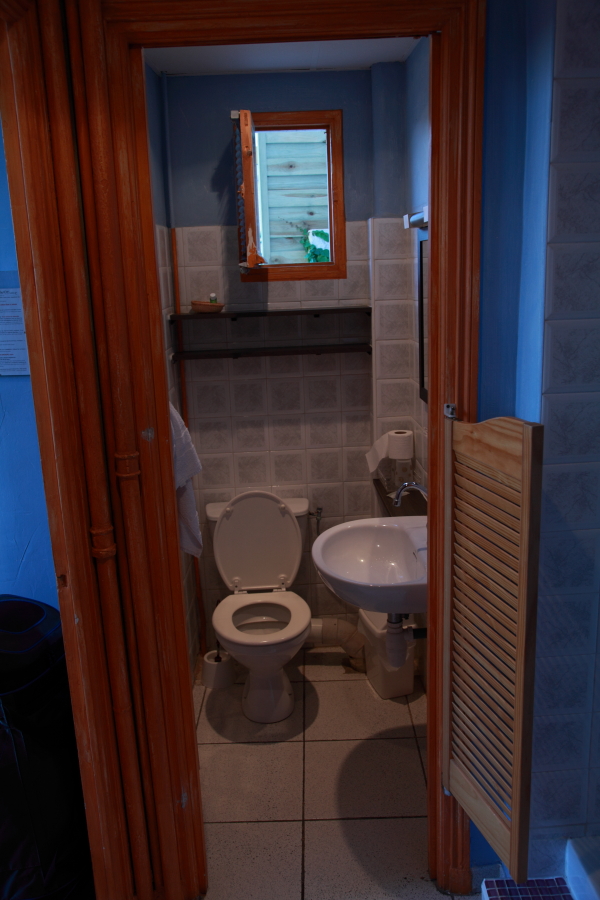 an equally petite douche (shower) and…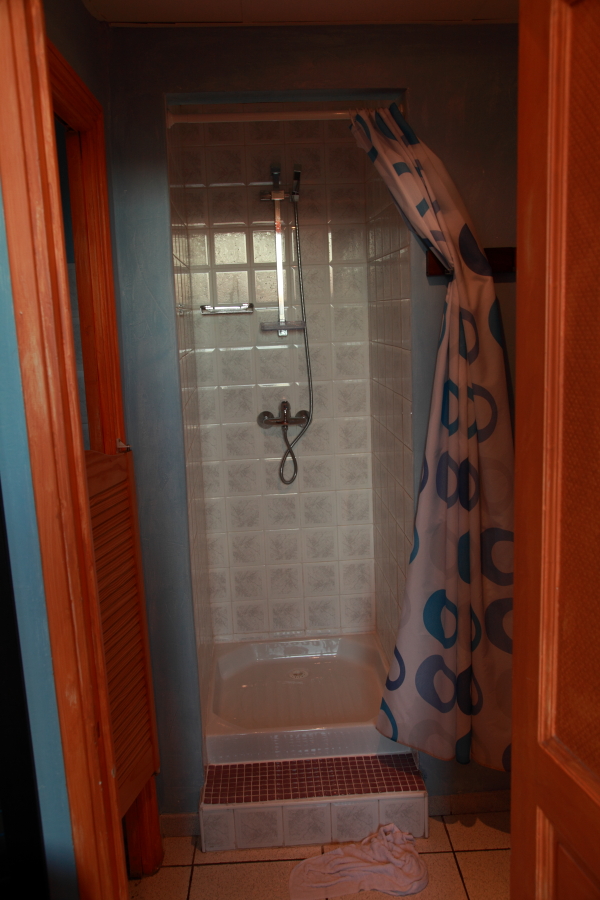 as the sun set, I leaned out the window, to a spectacular panorama, and wished Nice an exhausted bonne nuit.